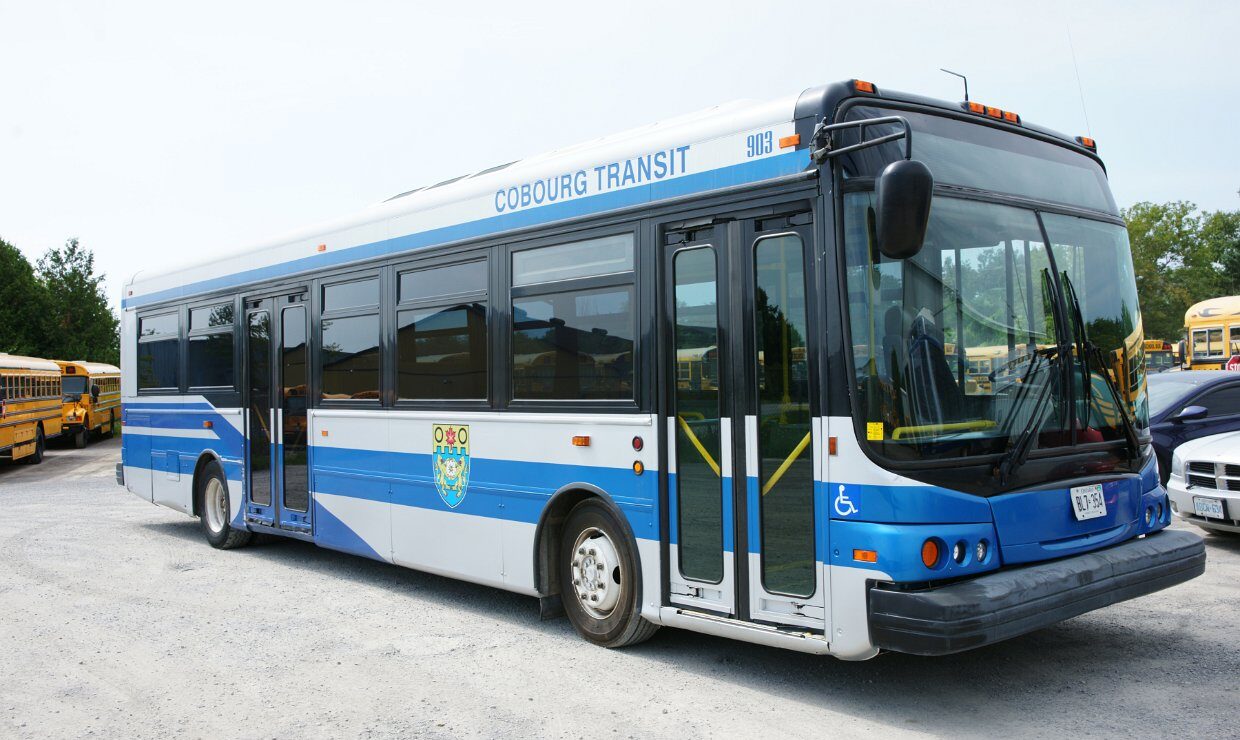 TRANSIT SOLUTIONS
Century Transportation has developed and operated both fixed route and Paratransit systems in multiple size communities across Ontario for over 25 years. Our extensive experience and commitment to highly trained drivers and safe, well maintained vehicles has provided communities with a complete transit package covering all facets of transit operations with expertise in:
Safe on road operations and monitoring
On time performance
Ongoing training for operators, mechanics, managers and more
Daily transit operations
Paratransit operations
A.O.D.A compliance for drivers and management
Efficiency in run cutting and scheduling
Facility management
Complete Fleet Maintenance
Driver development programs
Key performance indicator reporting
WANT TO KNOW MORE ABOUT OUR TRANSIT SOLUTIONS?
Century Transportation will continue to bring each commuter Safely Home with its commitment to core values: Safety, Customer Service, Resourcefulness, Integrity, Positive Attitude, Team Work, Loyalty, Accountability, Respect, and Dedication.